Josh Oates
Siwon Park
Sarah Parker
Kaashif Patel
Zanele Paul
Chad Phillips
Shané Pillay
Klaus Piprek
Hannah Plit
Gelaine Ramos
Luna Rech
Karin Reeves
Joshua Riddle-Du Plessis
Camron Saayman
Layla Schwellnus

In the process of formalising our concept, our focus was on interpreting the complex organic geometries found in the artworks Stoflike Oorskot by Igshaan Adams and Kyle Morland, My Womb is at fault by Turiya Magadlela, and White Trash by Rowan Smith.

We attempted to rationalise these to reveal regular geometric forms as the premise for the structural design of our building. We played with the means of breaking the threshold of standard construction by juxtaposing fluid materials such as rope and organic elements with steel, glass and concrete. 'Harmonious Chaos' represents the contrast between these delicate and rigid elements

— Group 5, Harmonious Chaos


*To view the interactive model above right please use a desktop browser. Click the 'x' to close the cookies notice, and then once on the image to activate the sketchup viewer. Once loaded use the options at right to navigate the model - browse select 'scenes' by clicking on the small house icon, or use the orbit, zoom, pan & 'zoom extents'tools to move around. For both the video and the interactive model, the arrow icon at bottom right will allow you to view the model in fullscreen.
G5_02
Process

Various material from Group 5's design process, and the artworks that inspired Harmonious Chaos.

As a group we decided to continue to combine three artworks into our reimagined concept. We felt the artworks worked well together, and that we had developed a 'formula' for our ideal building.

Adams & Morland's 'Stoflike Oorskot' makes use of recycled materials and offers the opportunity to explore woven textures, Smith's 'White Trash' is minimal and presents a 'blank canvas' for the interior of the space, while Magadlela's 'My Womb is at Fault' creates an illusion of depth and opacity which is an interesting feature for columns and entrance ways.

— Group 5, Harmonious Chaos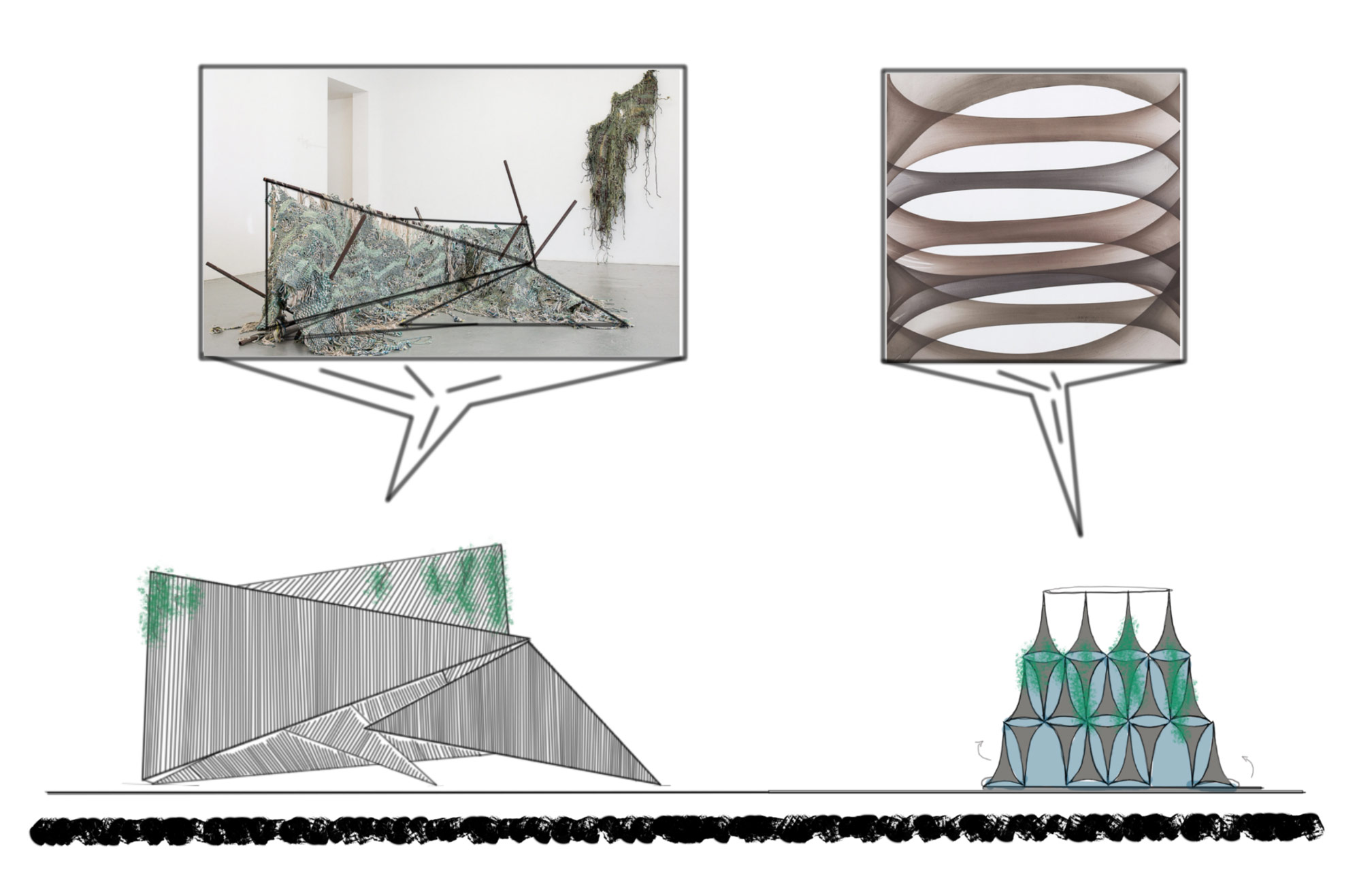 Additional process material & responses to various #unleash prompts, tasks and 'creative reflections'. The elements that appear after the drawings below may be moved to create new assemblages - to move or 'drag' an object click/touch, hold, and move your cursor/finger. Read more about the archive on the about page.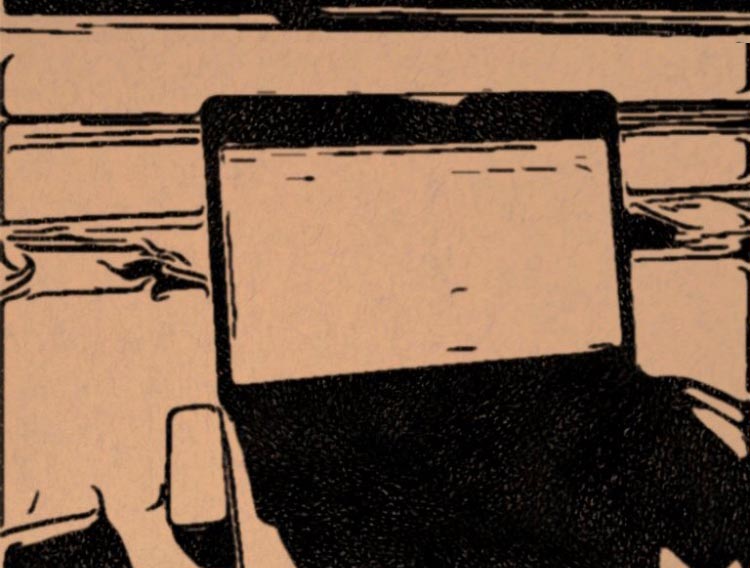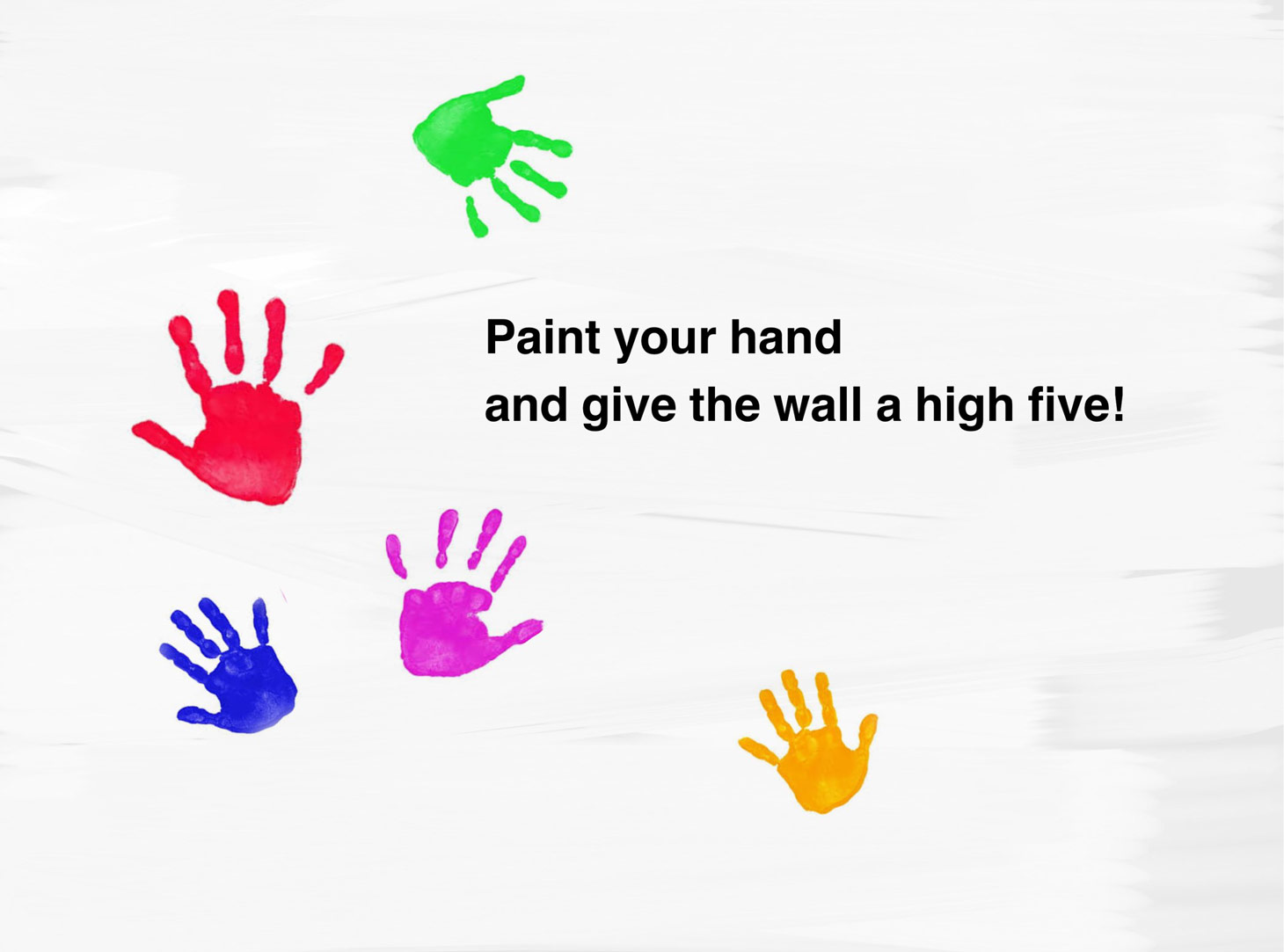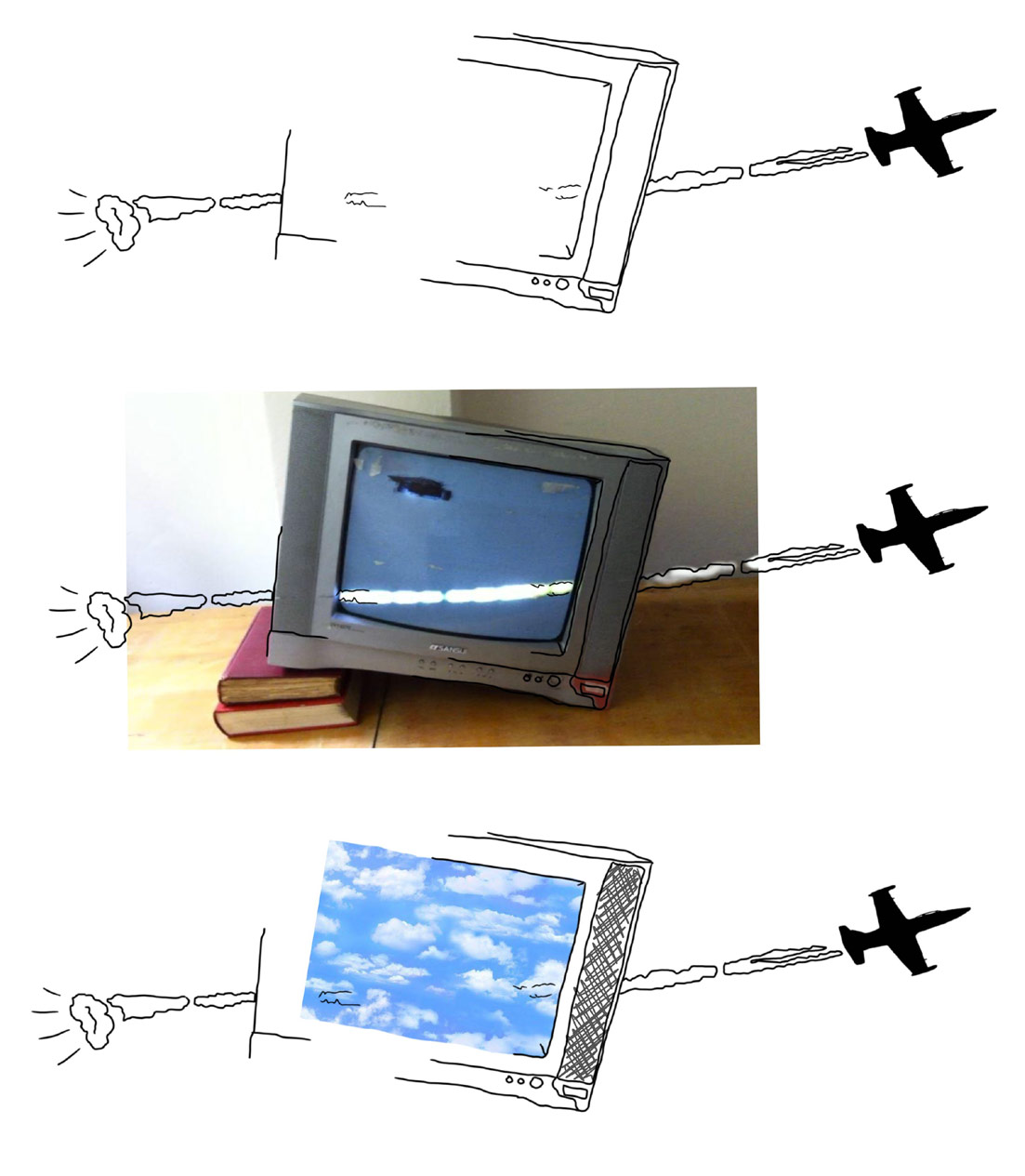 ---