Keamogetswe Mojapelo
Keren Moyo
Timothy Mpofu
Conrad Muller
Mashudu Mutsila
Samkelo Ndaba
Esetu Nduku
Mashudu Nekhondela
Christian Nel,
Eben Nel
Olwam Ngcobondwana
Megan Nicholson
Simamkele Nontenja
Asemahle Ntoyakhe
Fikile Nyezi
The design of '(R)evolution' derives from the idea of the 'NEW' flourishing from the 'OLD'. It centres on the technological advancement of art in all aspects - making use of screens, projections and holograms. The building acts as a frame for artwork, not taking away from the art, but rather enriching the experience of the viewer.

The windows on its façade encourage a sense of transparency, engaging the interest of the streetscape. The interior aims to simulate creativity and be a catalyst to social interaction around the artworks on exhibition. Skylights create a play of light and shadows...

'(R)evolution' is a triple volume space with a celebrated circulation in the form of an elevator wrapped in circular stairs. This structure is the first thing you encounter when entering the building, and immediately gives you a sense of how to navigate the space.

— Group 4, (R)evolution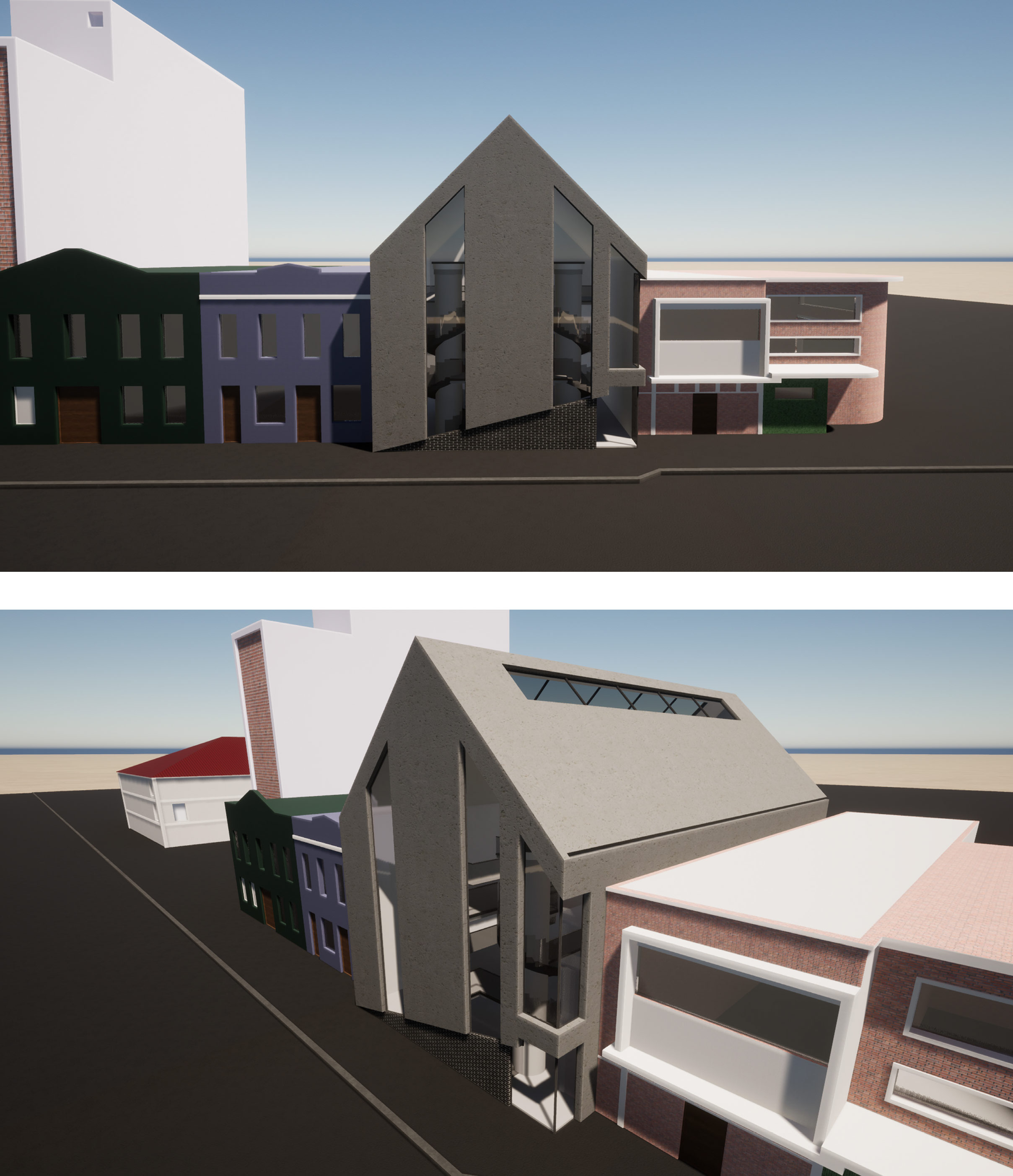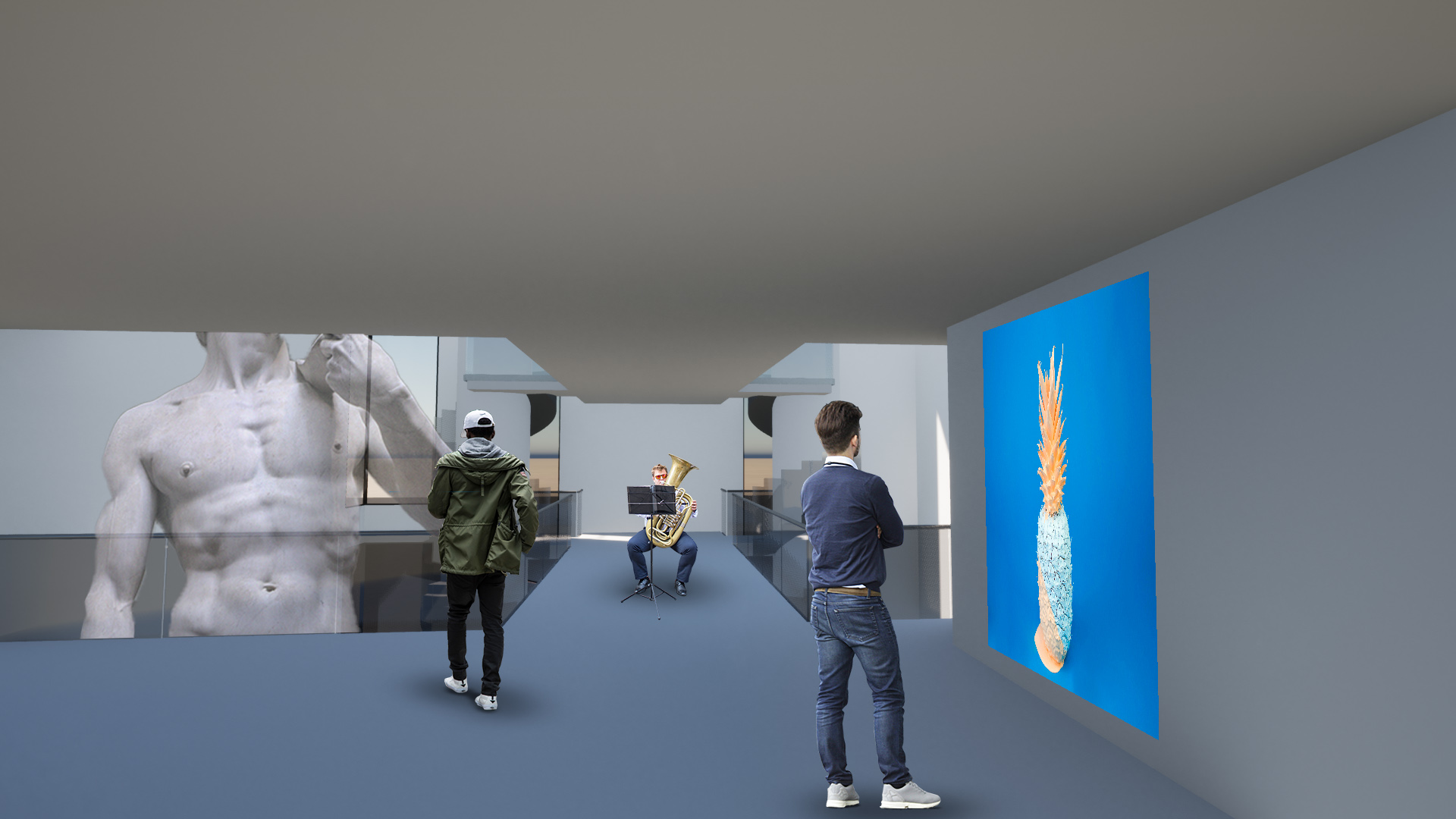 *To view the interactive model above right please use a desktop browser. Click the 'x' to close the cookies notice, and then once on the image to activate the sketchup viewer. Once loaded use the options at right to navigate the model - browse select 'scenes' by clicking on the small house icon, or use the orbit, zoom, pan & 'zoom extents'tools to move around. For both the video and the interactive model, the arrow icon at bottom right will allow you to view the model in fullscreen.
G4_02
Process

Various material from Group 4's design process, and the artworks that inspired (R)evolution.

The artwork of interest focuses on the move through time into a new era where technology is a big part of our lives. The artwork referenced shows three variables that work together to bring information out in a balanced manner… The screen alone shows a slanted picture, yet with the books propping it up the line becomes straight - this can be interpreted as the new era of technology needing support from the old era.

We believe this can create a narrative of where we are headed being supported by where we come from. The books support the screen to tell its story better, showing how the past gives foundation to building the future.

— Group 4, (R)evolution


Additional process material & responses to various #unleash prompts, tasks and 'creative reflections'. The elements that appear after the drawings below may be moved to create new assemblages - to move or 'drag' an object click/touch, hold, and move your cursor/finger. Read more about the archive on the about page.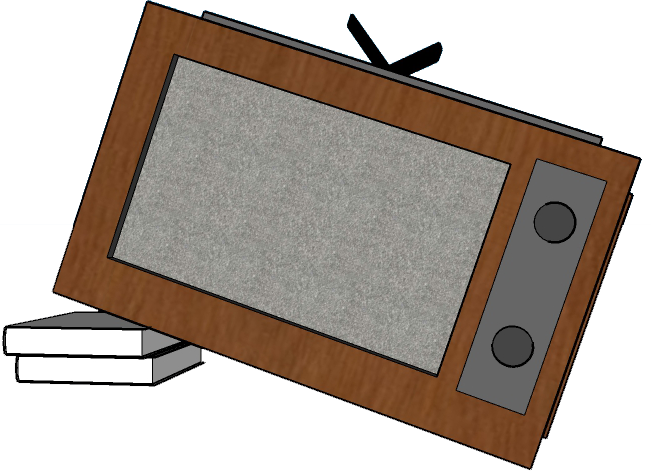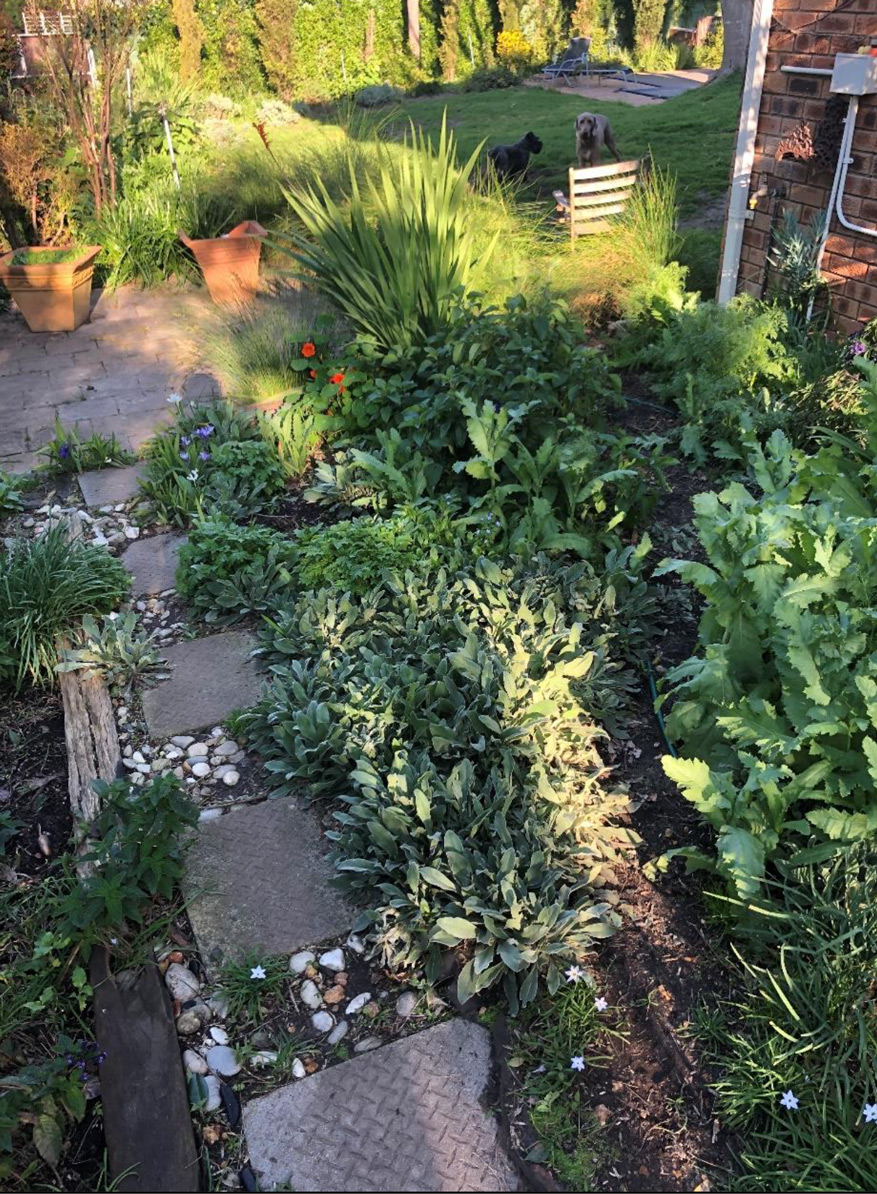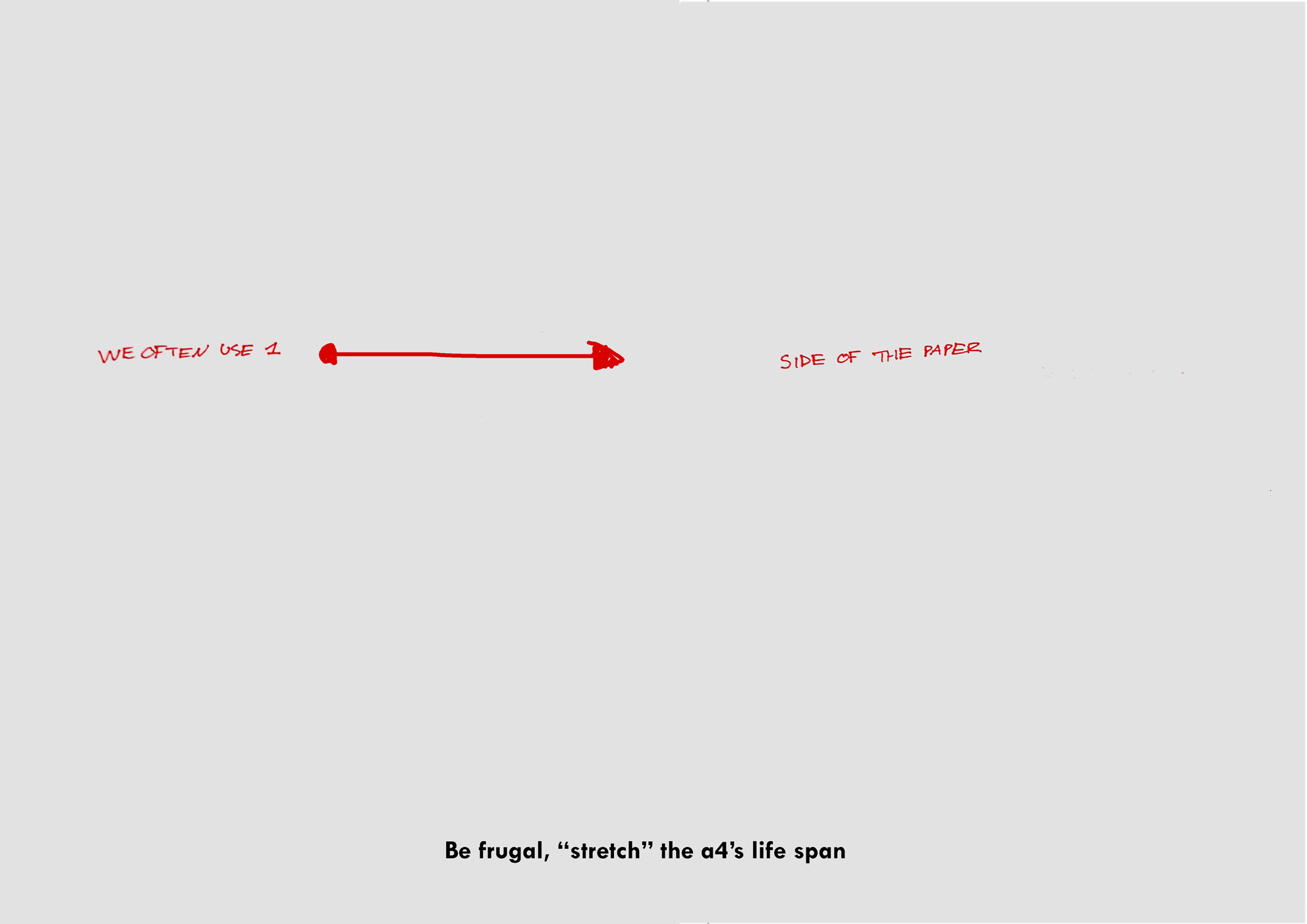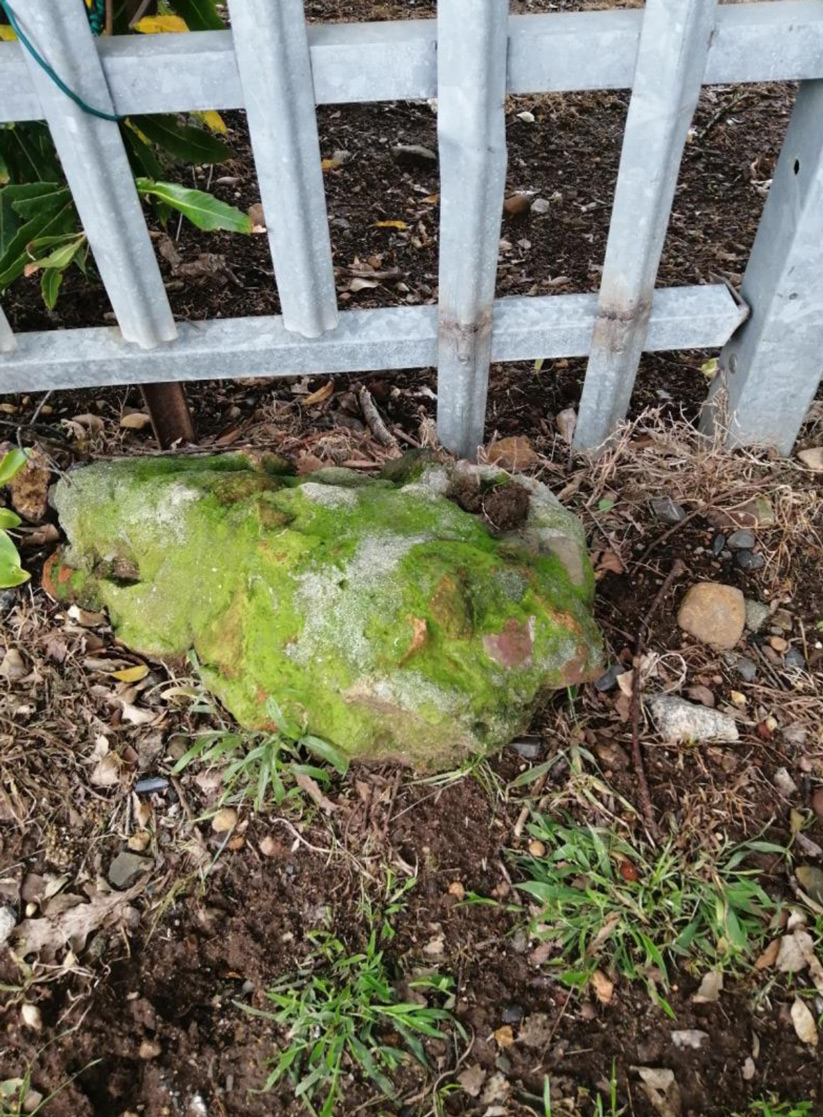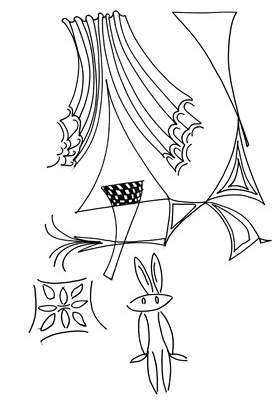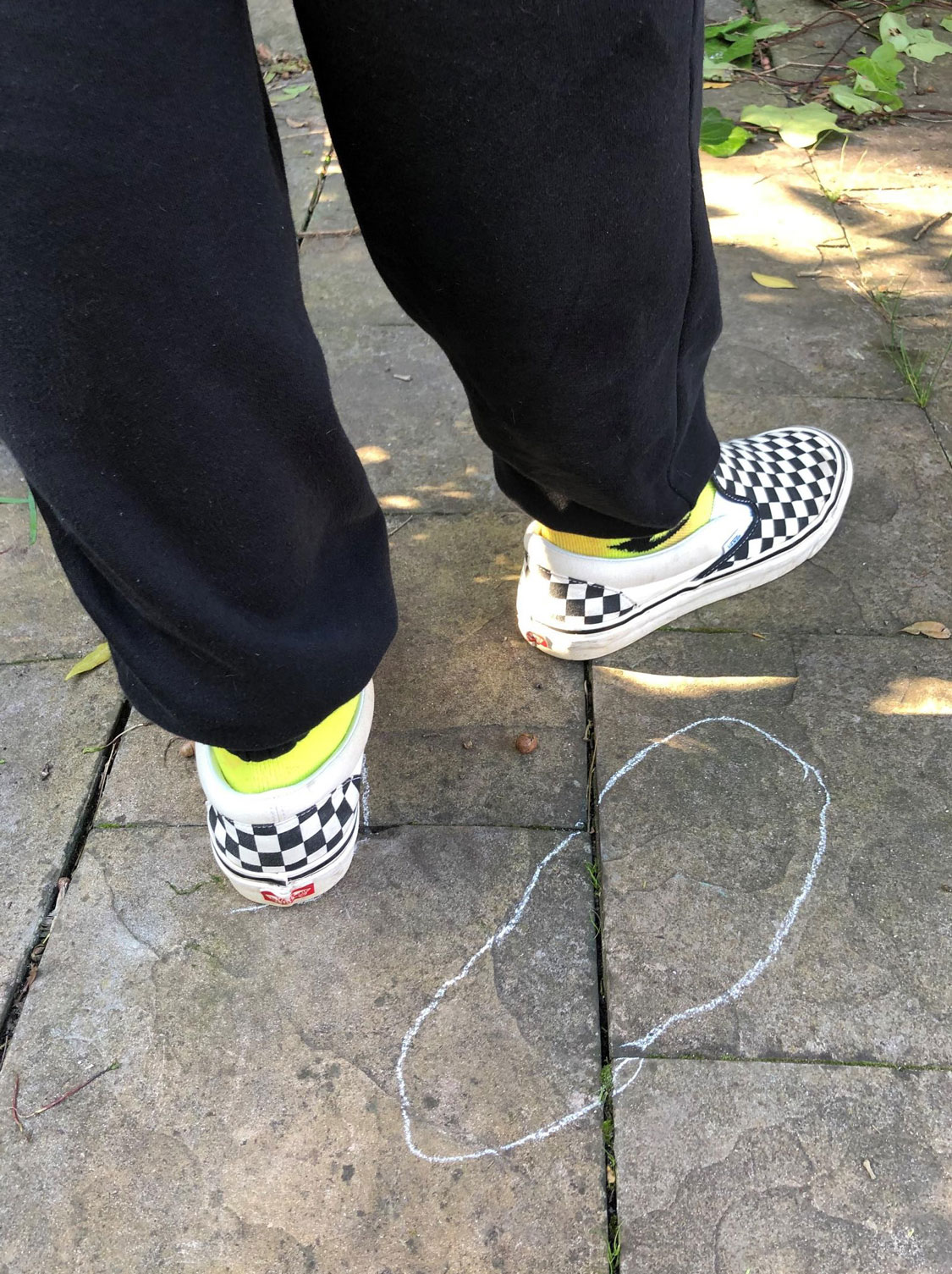 ---