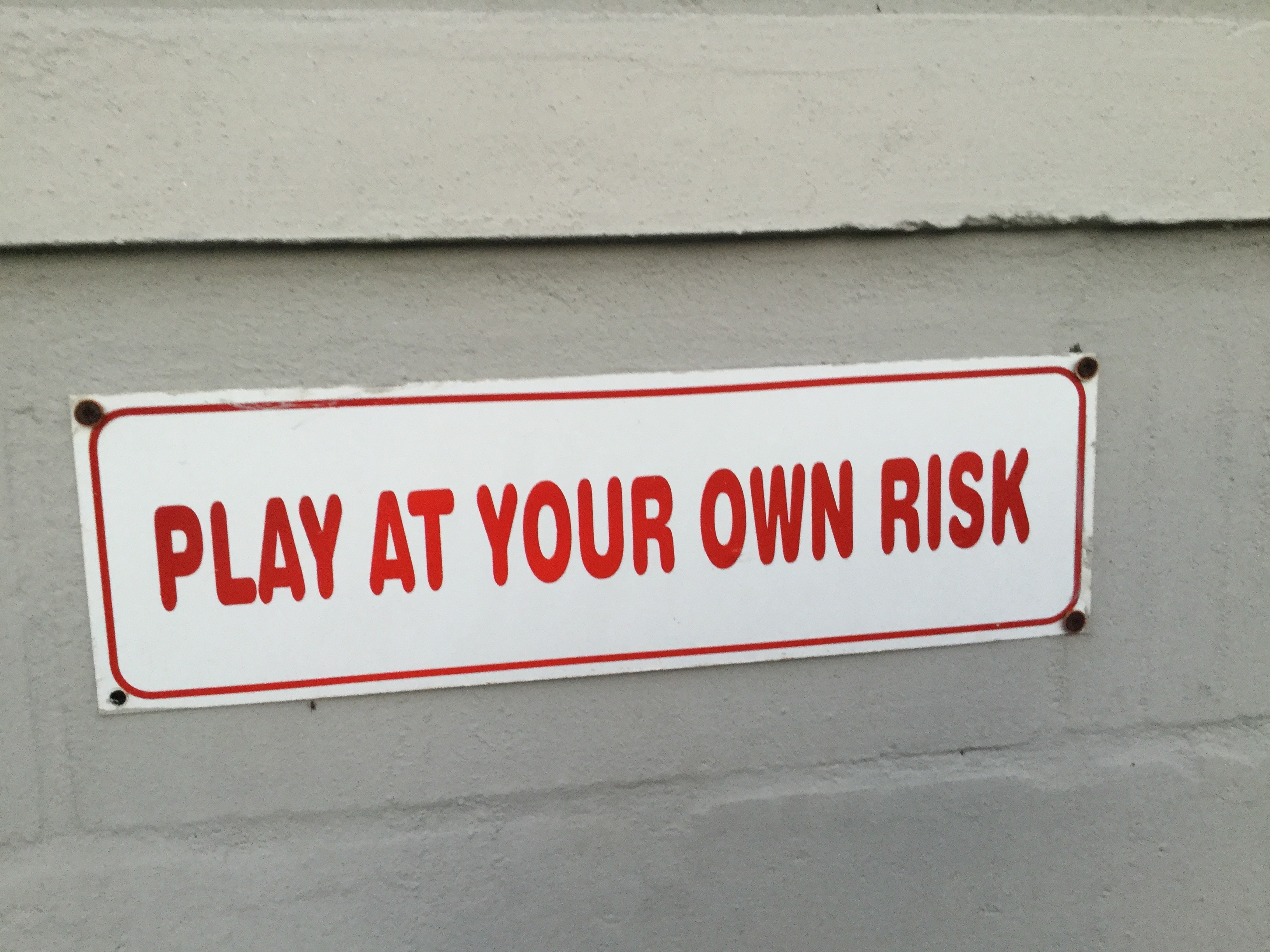 "...this project is designed to take full advantage of the current circumstances regarding Emergency Remote Teaching in proposing an ambitious and audacious provocation: Given the scope that the digital world affords, can you rethink/design/imagine A4 Arts Foundation through the lens of an artwork?"

—#unleash project summary, dr. heeten bhagat
#unleash was an exploratory course that formed part of the 1st year Bachelor of Architecture Studies programme at the School of Architecture, Planning & Geomatics (APG), University of Cape Town. The course was developed collaboratively by APG and A4 Arts Foundation.
#unleash took place between August - September 2020 amid pandemic related restrictions on physical proximity. With these restrictions in mind the course looked to take advantage of the 'infinite scale' of the virtual, splicing the remote geographies of isolated participants, and holding space for the novel tempo, gaps, and glitches of digital communication.
#unleash asked students to consider artworks as catalysts/prompts for design. At the core of this prompt was the query of how to bring life to seemingly improbable ideas - and, taking it another step in this direction, of how to welcome the various complexities of 'living things' into a speculative, digital, design process. Alongside the task of reimagining the A4 building, a series of investigative assignments and playful 'creative reflections' encouraged students to engage their working process, as well as their immediate environments.
The students' gathered within this online exhibition engage their selected artworks as evocative of diverse materialities, social resonances, and symbolic possibilities. These engagements are shared here together with other signs of life - from process sketches to paper assemblages, from recipes and doodles to paving stones, sanitizing stations, plants, and parakeets…
Also see,
"What happened?"
An introduction to #unleash with dr. philippa tumubweinee (APG) & dr. heeten bhagat (A4).
About this online exhibition

This website shares the various outcomes of #unleash as an online exhibition, and is best viewed on a desktop browser rather than on a mobile device. Under '
view projects
' there are a series of project pages showcasing the work of the six student groups. Each group's page comprises three sections:
01 — The final designs:
Each group's final designs in the form of r
enders, drawings, models, and/or video animations, as well as a link to view their original presentations.
02 — Process:
The process section shares some of the thinking, and the artworks, that inspired each group's design, as well as their original presentations in pdf format. In addition, preparatory sketches, doodles and other materials offer insight into the various iterations of the design process.
03 — Archive:
The archive is an interactive section that shares additional process material from the design process, as well as images and sounds created in response to various assignments, creative reflections and other tasks.* The first of the creative reflections asked the group to share their working environment through a 'first-person perspective' drawing - others included the challenge to 'stretch' an A4 piece of paper, to document a texture through sound, to re-create artworks using everyday household objects and 'found' models on sketch up (inspired by the Getty Museum art challenge), to perform and record 'instruction' pieces by artists Benjamin Patterson and George Brecht, and Yoko Ono, to navigate their immediate environments or neighborhoods with the question 'What happened here?', to create a recipe evocative of an artwork, and more...
These three sections that encompass the different ways in which #unleash manifested - from powerpoint presentations and pdfs shared over zoom and student-led brainstorming exercises, to an 'exhibition' of shared archive folders on Vula (the university's 'online collaboration and learning system').
For more information contact dr philippa tumubweinee
(coordinator)
at
Philippa.Tumubweinee(at)uct.ac.za

; dr. heeten bhagat (coordinator & facilitator) at

heeten(at)a4arts.org
; or Francis Burger (facilitator & designer) at fmburger(at)gmail.com
*The objects below are from various group archives and may be moved around by dragging (click and hold then move cursor) to create new assemblages. These objects from left to right by: Aobokwe Boikanyo (creative reflection 3, 'take a line for a walk'), Michelle Georgieva (own process), Georgina Chappel (Creative reflection 5, 'bricolage' after William Kentridge's 'Cat/Coffee' sculpture) & Margiet Smit (own process, inspired by Mark Rautenbach).